About
Holly and Bede are two teens who lived in a small coastal town and dreamed of traveling the world together with nothing but their trusty surfboards. However, for unknown reasons, their dream didn't work out and Holly moved away.
Six years later, Bede sends Holly a postcard out of the blue, looking to reconnect. Despite her apprehension, Holly makes the trip back to her home town, with the hope that she can finally make things work.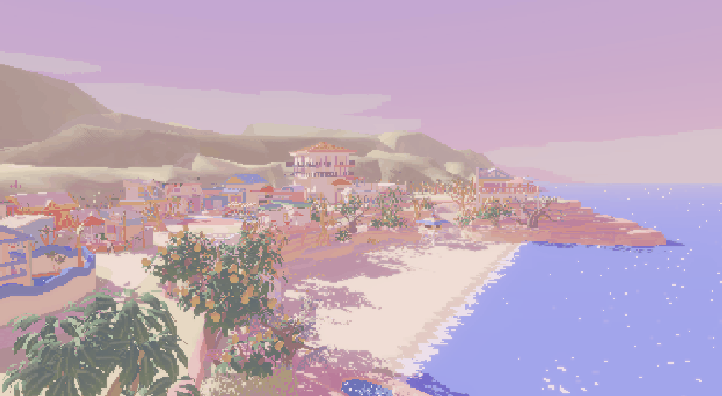 Surf Club takes place in a quiet coastal town named Olive Bay.
Explore the town and enjoy all it has to offer – friendly residents, swimming pools, local food, and a beach like no other – all protected by the surrounding parklands.
Summer never ends in Olive Bay!
Characters
Holly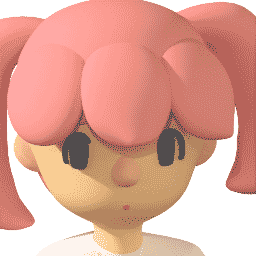 A bubbly girl born and raised in Olive Bay. She loves nothing more than spending an afternoon surfing and napping in the sand.
Bede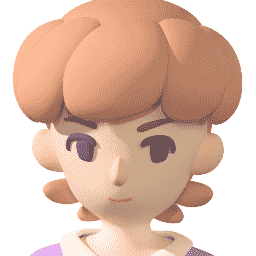 A quiet boy who recently moved to Olive Bay and works at the video store. He enjoys cycling around town and using his employee discount to rent movies.